Our top priority is our clientele satisfaction. Strenuous efforts and continual endeavors are aimed to deliver the best quality and 100% satisfaction, ensuring the guarantee and contentment we promise to our clients.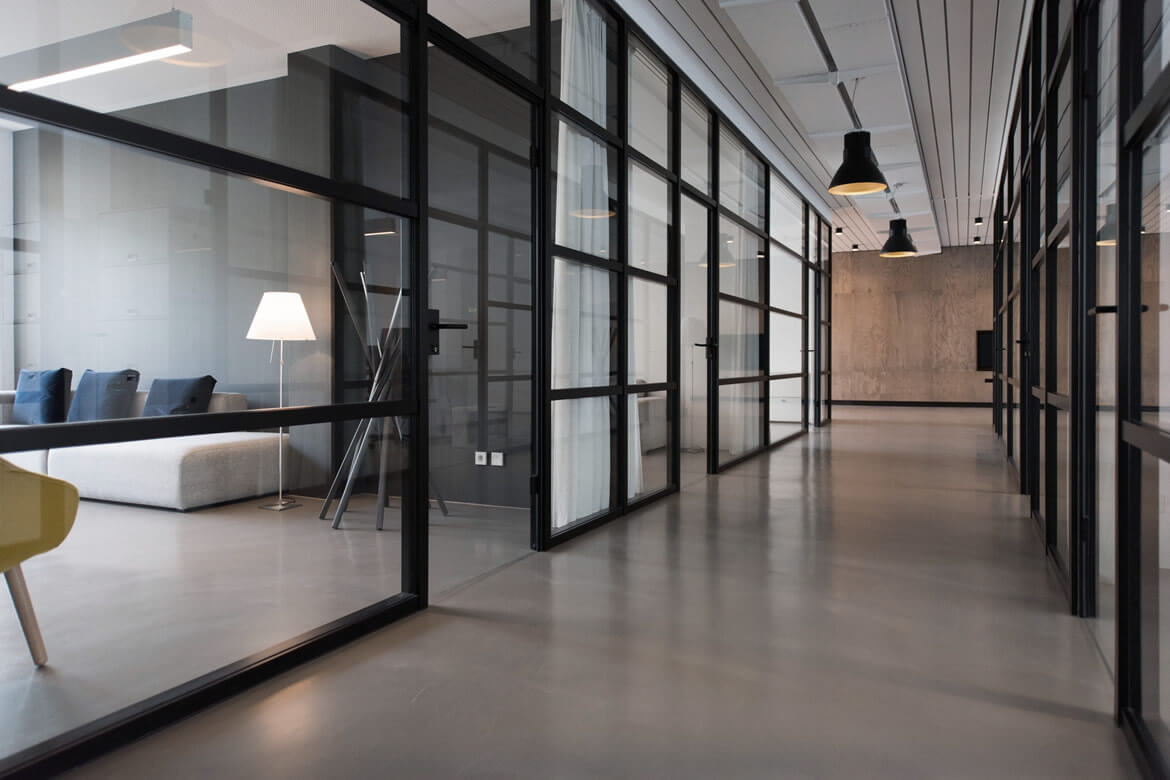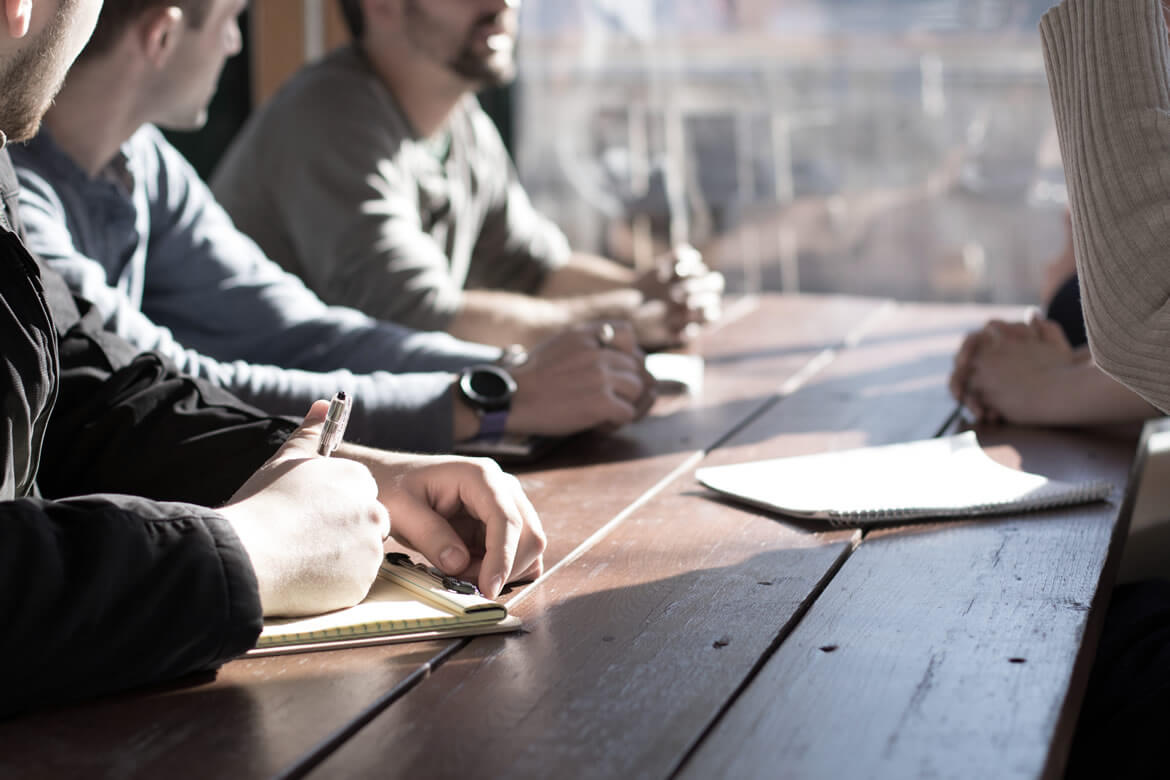 ABOUT UTEC
UTEC is a renowned Libyan company that specializes in delivering and managing cutting-edge mobile applications, software development, and efficient Banking and Insurance solutions, among other services. With its headquarters based in Libya, UTEC operates as a Limited Liability Company (LLC).
As a distinguished IT firm, UTEC offers a diverse range of top-tier IT-related services to clients across various business domains worldwide. With an unwavering focus on excellence and innovation, UTEC has garnered a strong reputation for providing exceptional solutions tailored to meet the unique needs of its clientele.
Drawing upon its extensive expertise and global presence, UTEC continues to serve as a trusted partner for businesses seeking cutting-edge technology solutions to drive growth and success. Emphasizing quality, efficiency, and customer satisfaction, UTEC stands as a leader in the IT industry, empowering organizations with transformative digital solutions.
Established in 2012, UTEC embarked on its remarkable journey as a pioneering startup dedicated to crafting exceptional web and mobile applications. With a strong focus on innovation and excellence, our expertise lies in delivering specialized solutions for Government, Banking, Fintech, Insurance and Healthcare domains.